What is the Cognite Asset Performance Management (APM) portfolio?
Cognite Asset Performance Management addresses common business problems faced in the asset-heavy industry, such as aging assets and workforce, increasing maintenance costs, and unplanned downtime. Cognite InField, Cognite Maintain, and Cognite InRobot are workflow applications in this portfolio. Read more about Cognite Asset Performance Management (APM) portfolio here.
What's new in Cognite InRobot
Activate robotics with Cognite Data Fusion. Automate repetitive tasks, carry out remote inspections and automated operator rounds, and keep workers safe by eliminating the need to travel to hazardous locations! The new Beta release of Cognite InRobot sees  a  significant upgrade of frontend and backend changes using the Robotics Services API.
Backend highlights 
The new Robotics Services API makes connections  and control of robots more reliable and easy to understand. 

InRobot constantly reads the state of the robot  from a data stream. The same goes for checking which user is in control of the robot. All calls to the robot via the API have a response, making it more transparent what is going on and the results of the sent commands.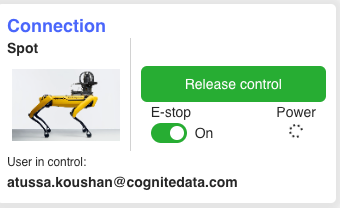 Frontend highlights
More automated and simplified interface for connecting to the robot.

Visible response messages from the robot and the API.

Missions are no longer lost in edit mode if you refresh or change tabs.

Most recent missions are listed first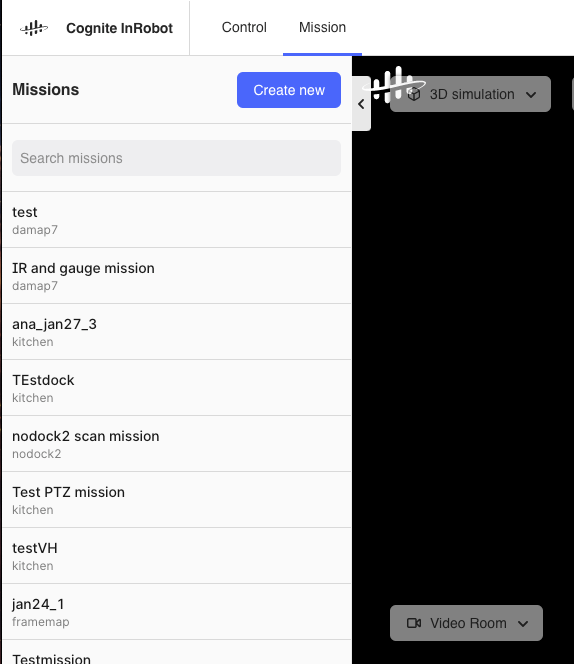 The list missions and create new mission tabs are combined.

Opening up an action with PTZ (pan, tilt, zoom) values in edit mode will no longer overwrite the saved PTZ values. Instead, the camera will automatically move to that position. If you move the camera without using the sliders, you can load and save the new position with one click.

PTZ values are more user-friendly, using degrees for pan/tilt and zoom from 0 to 100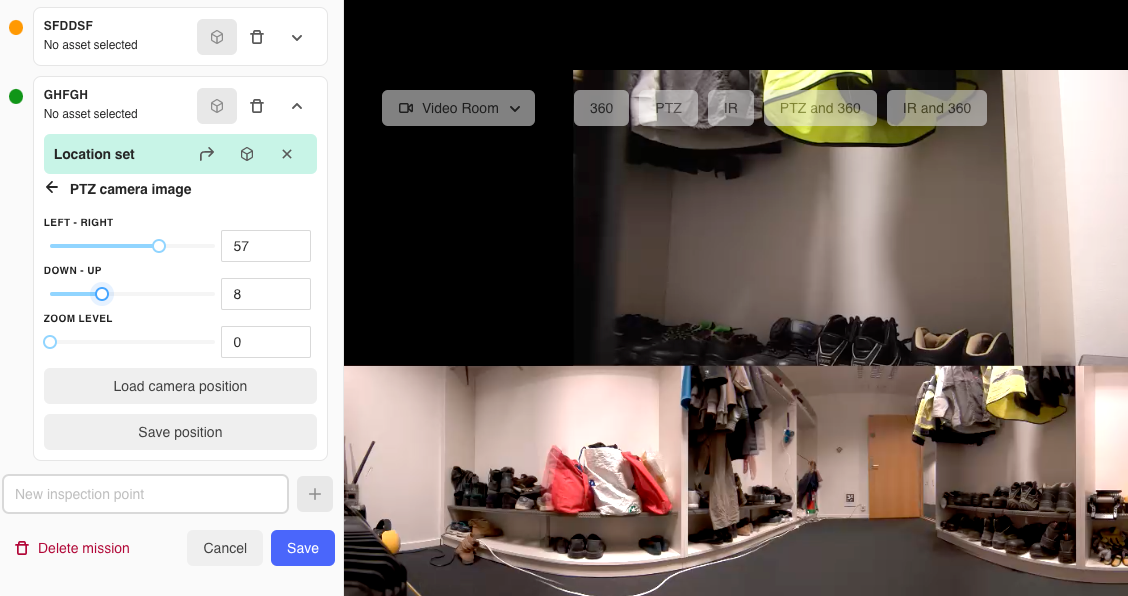 Cognite InRobot Early Adopter Program
We're thrilled to announce we've launched the Cognite InRobot Early Adopter Program. Here you can accelerate your robotics adoption to automate your work processes. You'll find the group here.