To get off to a flying start with your Cognite products and solutions, we'd recommend you to have a look at this information. Dig in, and share your thoughts and questions in our community! 
Table of contents
---
---
WHAT IS COGNITE
What is it that we do? Get an introduction to DataOps and why it is important for your organization. 
DOCUMENTATION
Learn how you can use Cognite Data Fusion to contextualize and analyze your technical data in the cloud and efficiently manage and use your information and insights. 

Get familiar with our open API and SDKs and explore their features. Develop applications and machine learning models that match your operational needs. 
Find the reference documentation for the Cognite API with an overview of all available methods.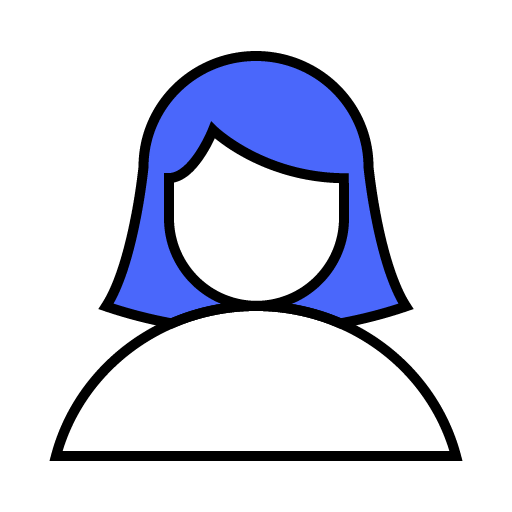 Find best practices to fast-track Cognite Data Fusion deployments and deliver use cases in a six-to-eight week project. 
Cognite BestDay is a central hub for decision support, providing a more continous, datadriven approach to optimization in your day-to-day operations.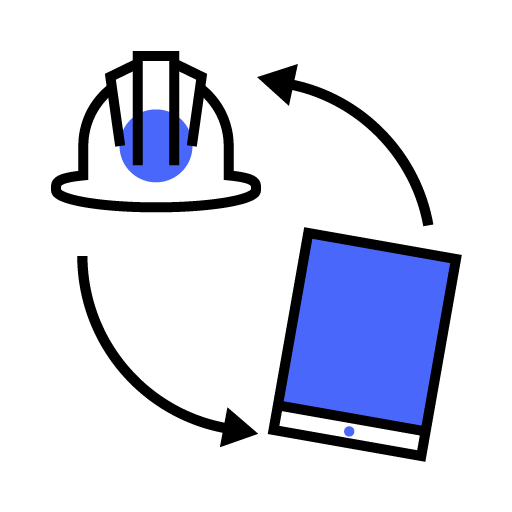 Cognite InFields collects, cleans, and contextualizes all kinds of industrial data to make it accessible and meaningful.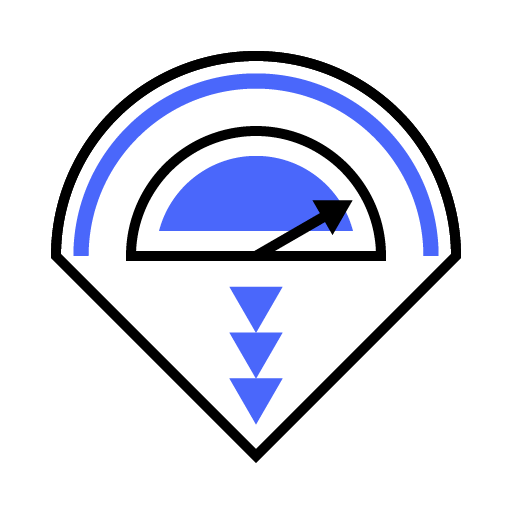 Cognite Maintain lets you construct, optimize, and analyze maintenance plans flexibly, intuitively, and automatically. 
PRODUCT PAGES
BestDay helps you raise your maximum production capacity by providing real-time organizational visibility on all important aspects of production.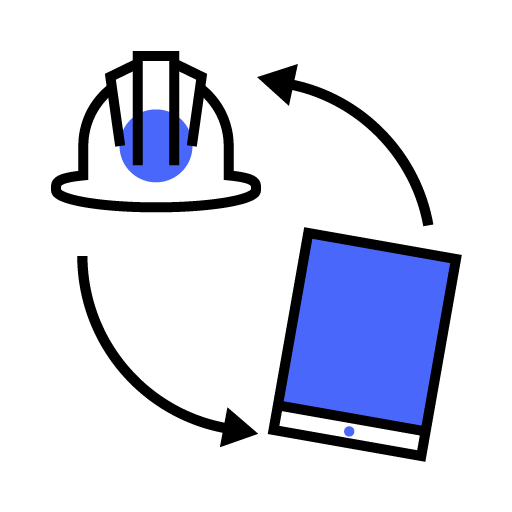 With InField, data is put at the fingertips of field personnel to improve operational efficiency.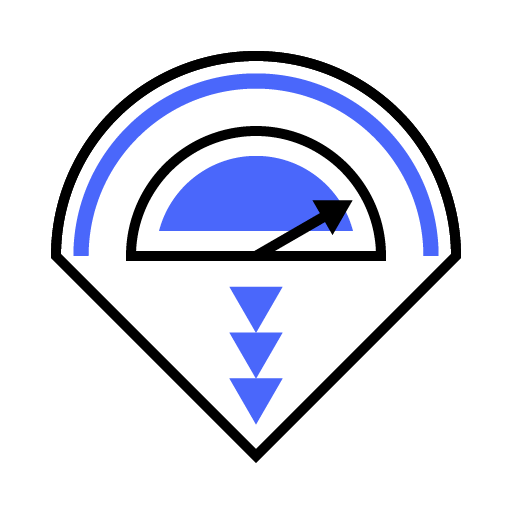 With Cognite Maintain you will have a better flow of information between maintenance and operations teams.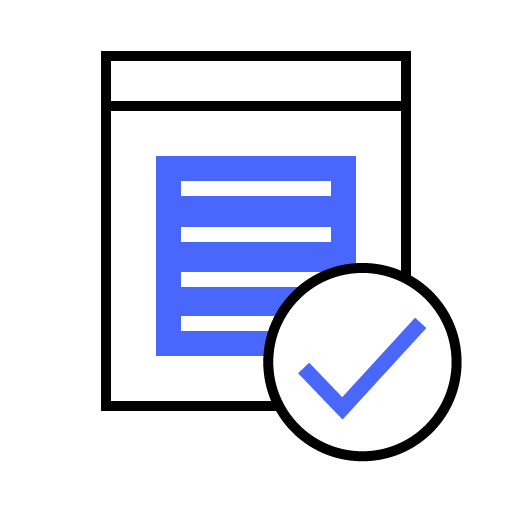 Remote replaces time-consuming manual routine inspections and makes the vision of unmanned platforms and installations a reality. 
SOLUTIONS AND USE CASE LIBRARY
 

Achieve better decision making and intelligent workflow automation with better data. 

Deliver smarter operations for power generation, grid, and distribution. 

 

Increase throughput and boost efficiency for your production. 

 

Get inspired by oil and gas use cases. 

See best practice use cases from power and utilities. 

Search amongst best practice manufacturing use cases. 
COMMUNITY
Engage with peers to build better products!

Connect with fellow users of Cognite-powered products. 

 

 

Learn and build with peers in community groups for early adopter and beta testing programs. 
ACADEMY COURSES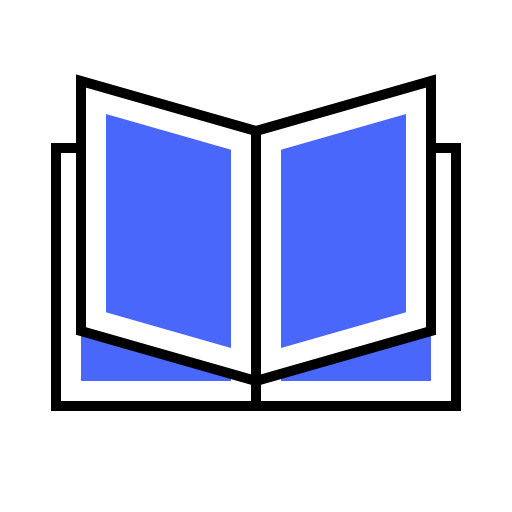 See all on demand courses and learning paths. 
RESOURCES
 

 

Find upcoming events, or view previous webinars on demand. 

 

Get overview quickly of your organization's status. 

 

See downtime and scheduled maintenance. 

 

Read our Cognite security commitment here.  

 

 

Find out about our compliance standard and certifications. 

 

For bugs, please submit a ticket here.