HI, May i know how to schedule a refresh in Power BI for Cognite as i am facing below error?
When i try to schedule, i see it is disabled for me.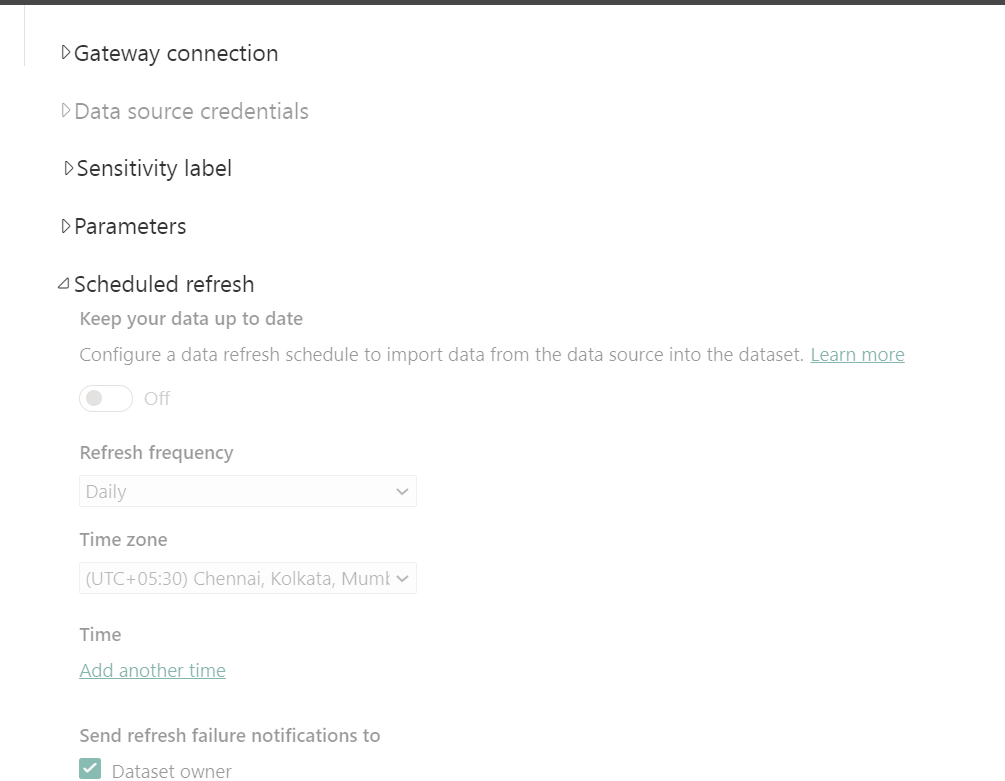 I tried to install the gateway locally as well but it says installation failed.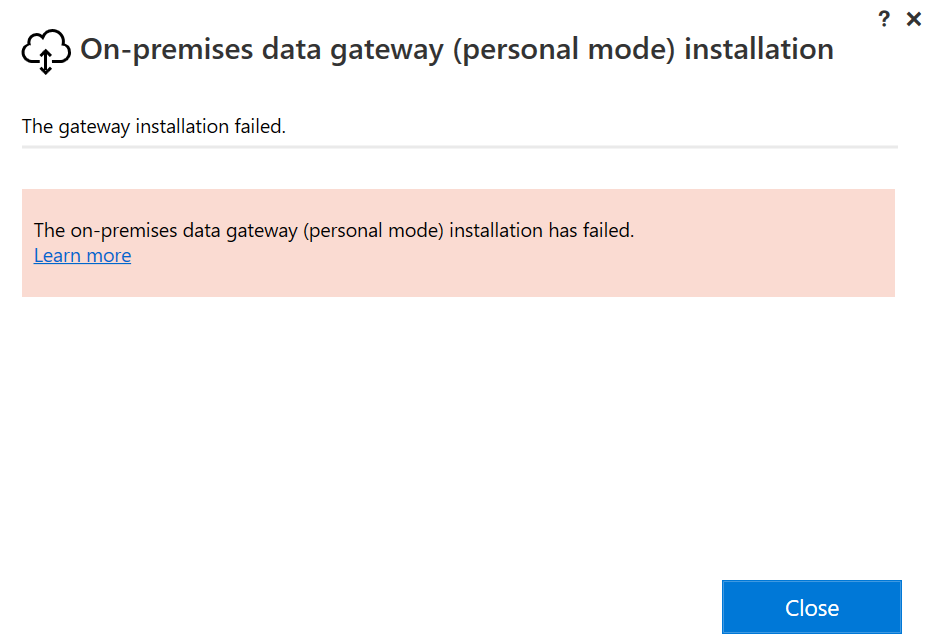 While establishing the connection with CDF on PBI desktop i get pop-up as third party connector. Does that mean PBI service doesn't support scheduling for Cognite?

Please help.
TIA.
Regards,
Arati