The Cognite Discover version 1.33 is ready and available.
Enhancements 
Wells feedback 

Improve data quality by reporting data related issues for wellbores.

User can report issue on wellbores card issue card or in well detail page

​​​​​​​

3D view: casings are clearly displayed along well trajectory and the NPT & NDS events.

In the Stick Chart builder, when too many events are present on the same depth, it is easier to explore them using the icon on the scatter view to expand the view of the event cluster.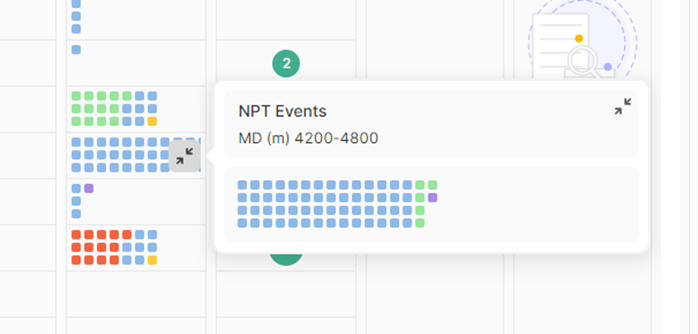 Casing tab has been removed and added as Casings > Detail page in the Stick Chart