The Cognite Discover version 1.30.0 is ready and available.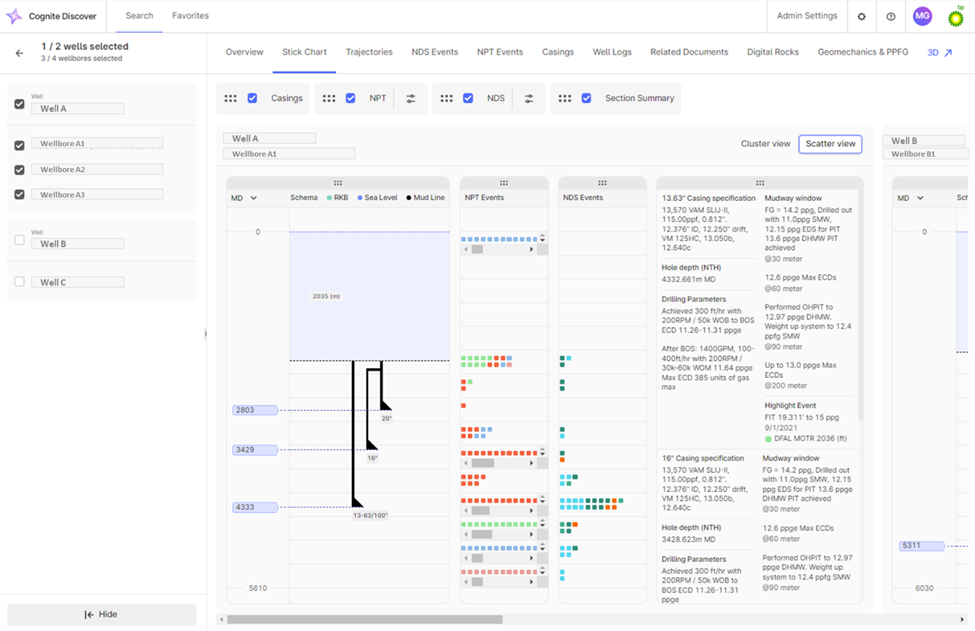 New Features:
New well view tab: Stick Chart view with Casing information, NPT and NDS events in scatter view or in cluster view
In Geomechanics view,

Display NPT and NDS events next to Geomechanics curves.
Angle information is displayed.
Connect NDS / NPT scatter view to view toggle in Geomechanics
Zoom and selection for PPFG well page scale graph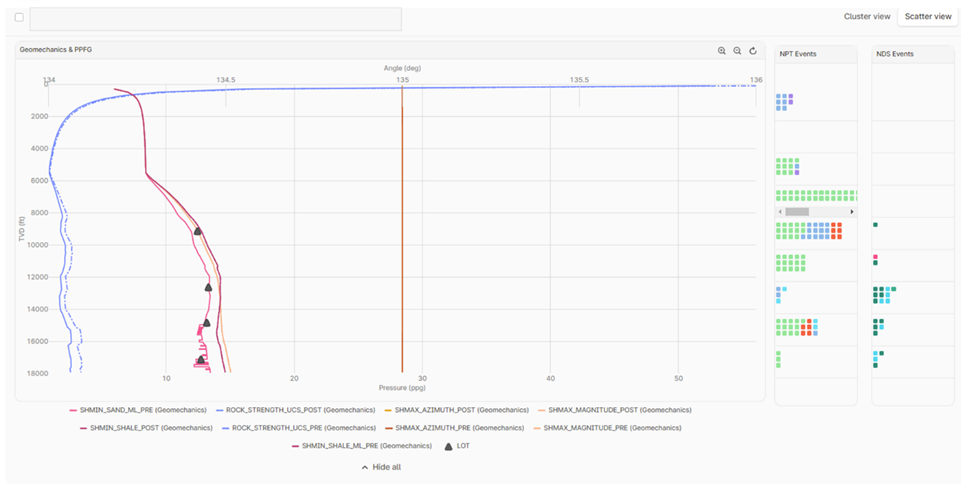 In Well log view, distinct colors for logs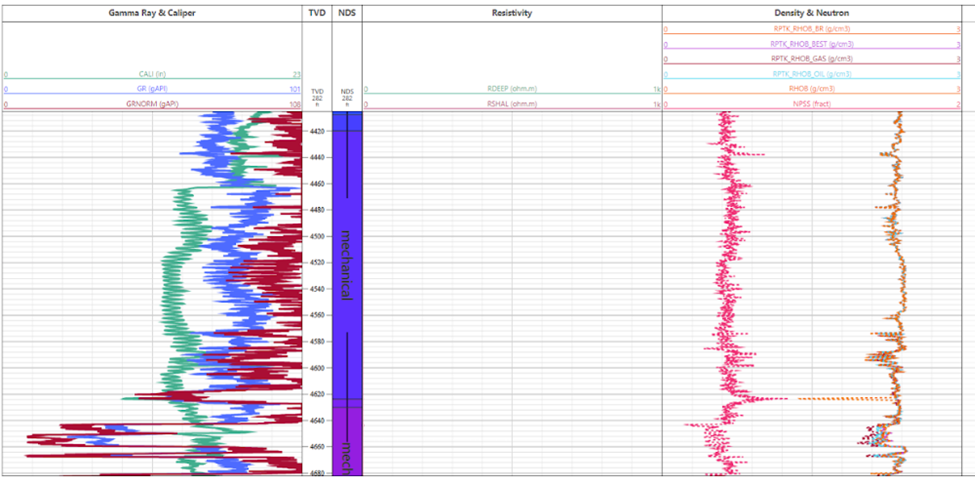 In 3D view, more readable well names on top of wells
In Well filter, data availability includes Hole Sections, Well Tops, Time Measurements.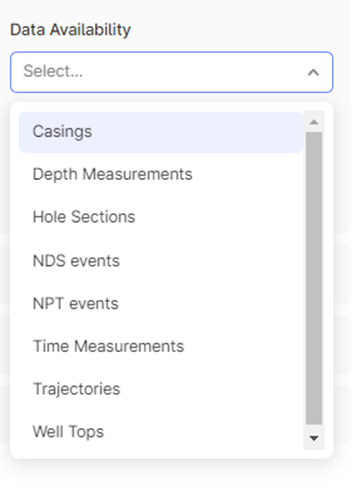 In Document filter, new filter for author  
Document feedback from Admin Panel with approve or reject feedback for document classification. Note that only 1 change of document type label is allowed per day.
Fixed Bugs 
In Map view, resolution of icon position for polygon search
In well filters, region remains selected when field is unselected
In Trajectories view, equivalent departure graph has been resolved
In the NDS Events view, sub types can be deselected in Risk type & subtype filters.
In Geomechanics & PPFG view,

no more duplicate errors
Leak of Test (LOT) data is now visible 
connect NDS / NPT scatter view to view toggle