This article was orginally published in Norwegian in e24. Read the article here. 
____________________________________________________________________________________________
Røkke's IT company Cognite raised 1.2 billion from a US investor. The plan is to list the company on the technology exchange Nasdag in the USA.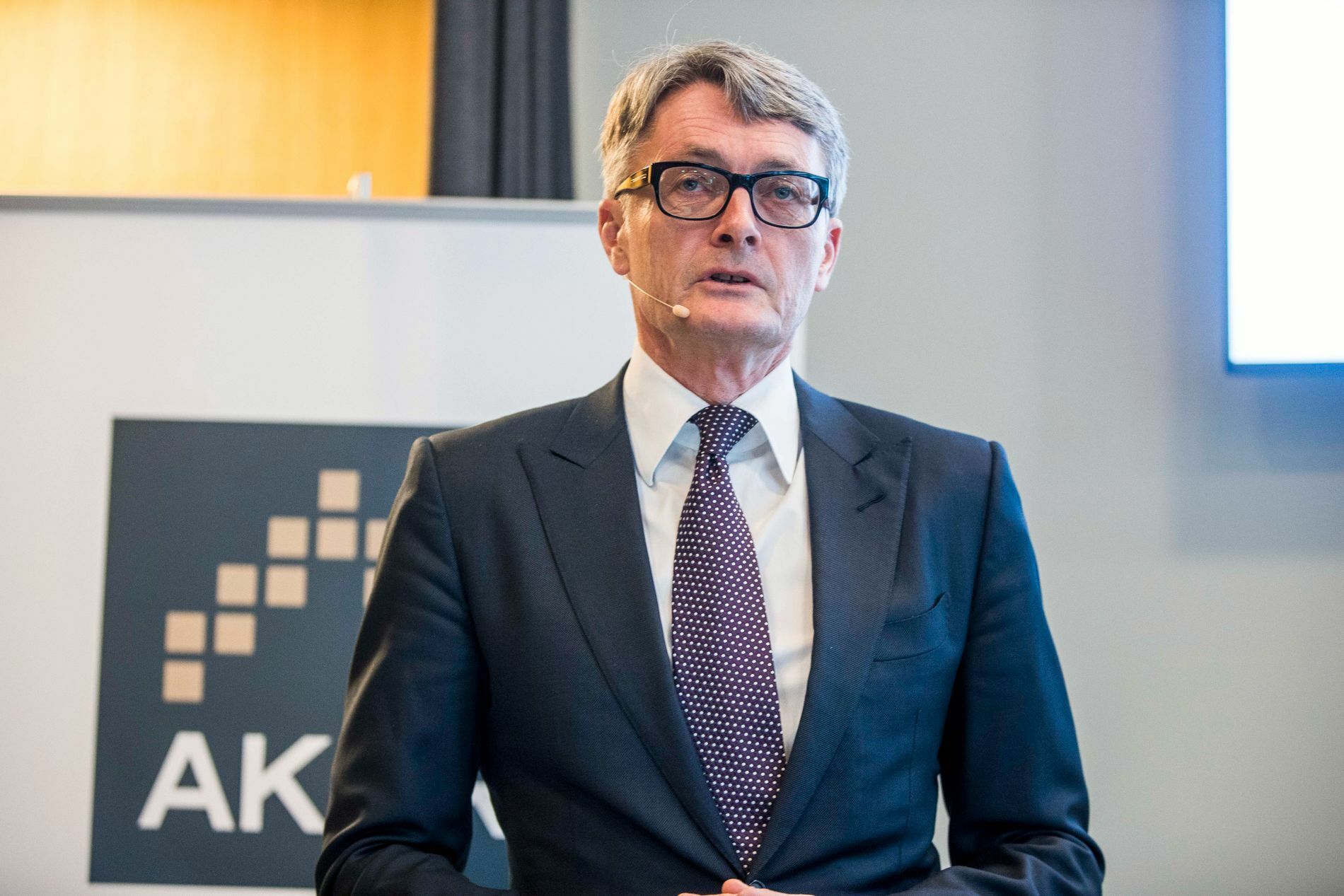 - The long-term goal is unchanged: to find a way to listing on Nasdaq in the US. When that will happen has not yet been decided, but it will probably be a few years ahead. The timing depends on the market and the company's growth, says Aker CEO Øyvind Eriksen to E24.
Kjell Inge Røkkes Aker announced on Wednesday that the subsidiary Cognite has raised $ 150 million in a new round of financing.
The investment company TCV is behind the acquisition and will own 9.4 percent of Cognite, while Aker will own 50.5 percent.
TCV top Jacke Reynolds joins Cognite's board. According to TCV's website, he has experience with a number of listed tech companies, such as the Nasdaq companies Zillow, Splunk, Rapid7, and ExlService.
Eriksen says that early in the negotiations they were met with good input from the future board member.
- There have been several inspiring conversations with Jacke Reynolds. During the negotiations on the transaction, he came up with ideas and ideas on how Cognite can develop further and strengthen the company's position as a leading supplier of industrial software to the industry.
- TCV mobilized resources for Cognite long before they became owners. They have a unique experience from similar developments that Cognite is in now.
- Further growth
In recent years, Cognite has looked abroad to promote growth and find new expertise. In particular, Eriksen points to collaborations with Saudi Amarco and the establishment of offices in Houston in Texas and Tokyo in Japan, which successes the company looks back on.
- Further growth is the focus now. The money from TVC will help finance just this.
Cognite's valuation has increased by 8.7 billion since the last valuation in October, where does this price increase come from?
- It is a value development that reflects the quality of the company today. Cognite is growing rapidly and continues to win new contracts.
Streamlining
Cognite, which was started in 2017, simply explains a system that works as a data layer for companies. Teams that are on top of all machines, sensors and systems and collect information, interpret and systematize it and make it available for further use.
The systematized data can then be used by Cognites or others' programs to monitor, streamline or control various processes.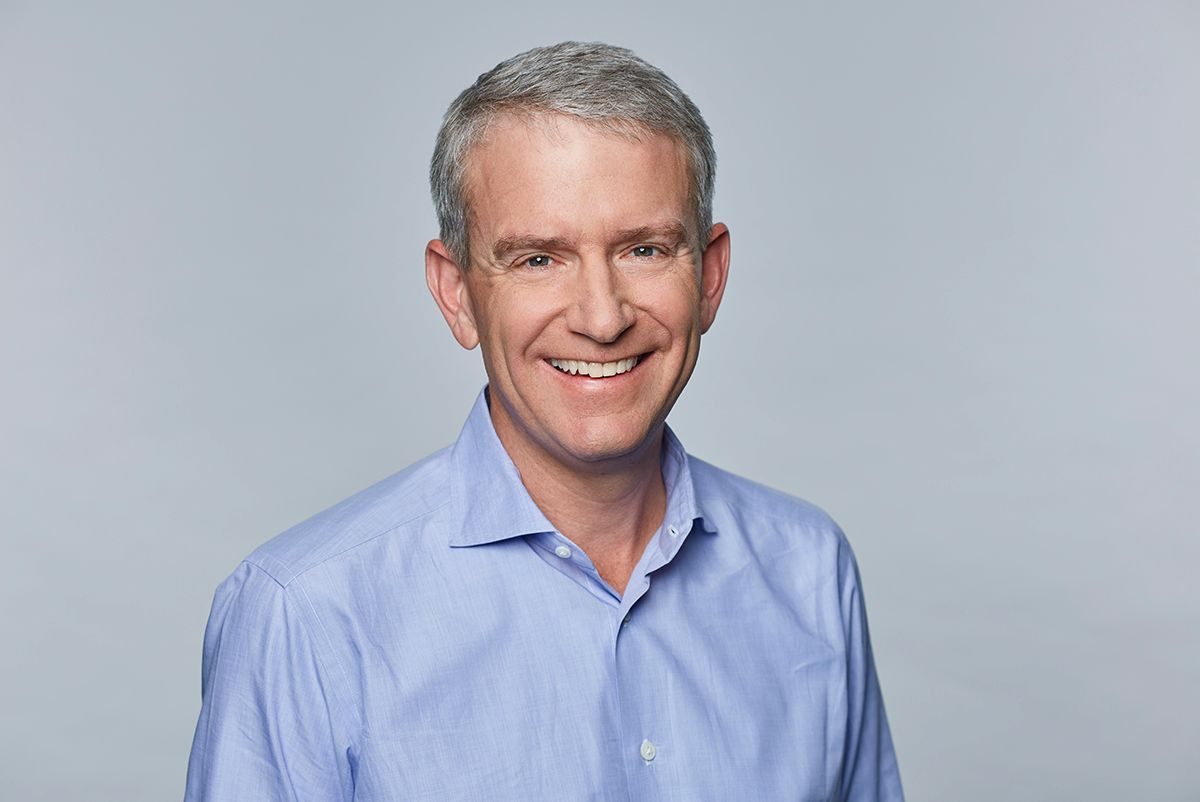 The praise from the new partners is loose after the purchase, Wednesday afternoon.
- We look forward to becoming a partner with them to revolutionize the industry, while they continue to grow, says Jacke Reynolds in the press release from Aker.