Greetings from Cognite HQ in sunny Oslo! 
Release 1.25 was launched yesterday, and one of the features have been requested by several of you: the ability to add multiple steps to the isolation list tool in Workspaces. Previously the options were limited to EXAMINE, Open, Close. 
If this has been configured for your company's tenant, the statuses appear when you click EXAMINE. Scroll to see and select the relevant status to apply.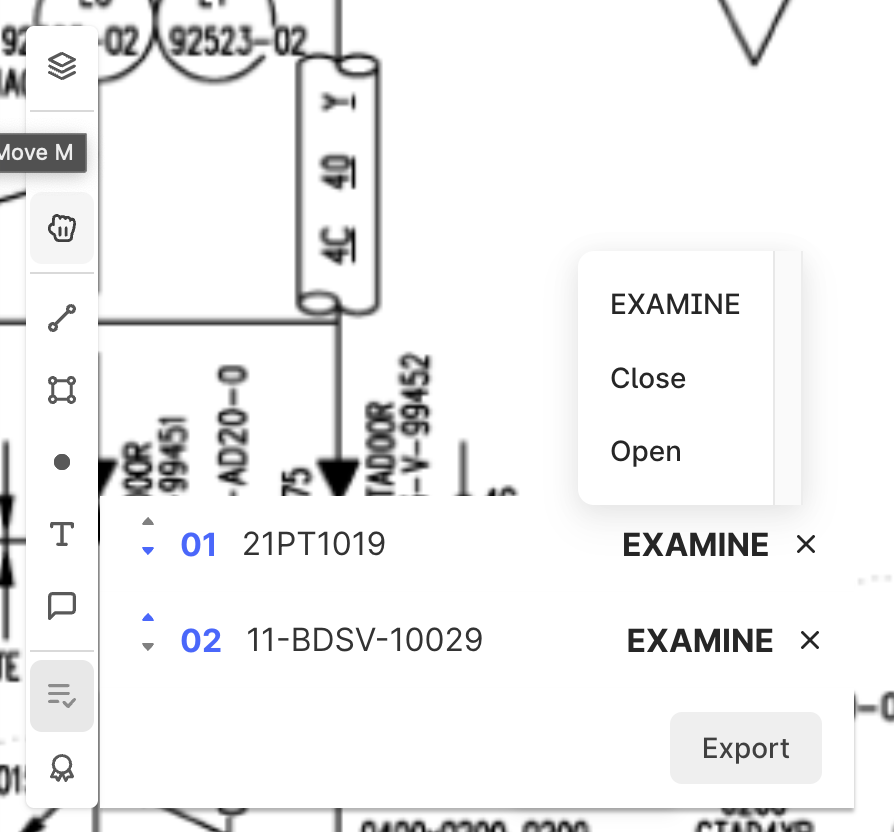 If this has not been configured for your tenant yet, please feel free to contact us in the comment field below and we'll help get you set up!
Wish everyone a great day 😊